GET 10% OFF YOUR NEXT PURCHASE
The socks you actually want to be gifted this Christmas
If there's one thing we know, it's that no one wants to be gifted socks for Christmas. Fullstop. Thankfully, Rich Fashion UK are crushing the stigma this festive season by delivering jazzy socks that people actually want to be gifted. Forget the ugly stripes and patterns, our selection of novelty socks were made to be the next big fashion statement.
Offering phrases with attitude such as "I Don't Give a Fuck", "Fuck Off" and "First Class Bitch", these slogan socks are one-of-a-kind and sure to get you noticed. On the days you're feeling slightly annoyed, or are simply just not having it, Rich Fashion's socks with attitude are just what you need to get you through the day.
Sure, they may not be totally workplace friendly; try layering underneath trousers or a long pleated skirt and your boss will never notice you're giving them a subtle 'fuck you'. Alternatively, make your statement loud by wearing with ankle bearing culottes and a pair of fresh white trainers. Street style attire has never looked so fierce than with a pair of these bad boys.
Made of quality cotton, these rebellious socks are a style-meets-comfort combo. Shop both mens socks and womens socks online now to get your loved one a Christmas pair they'll actually wear.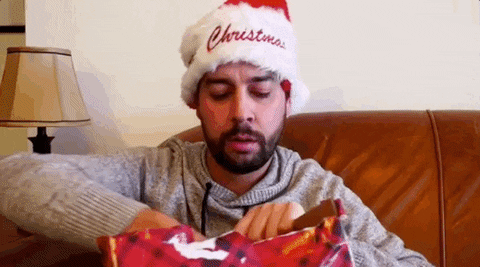 Don't be disappointed like this guy with our range of sassy socks.